The eastern section of the 22 mile-long Southern New England Trunkline Trail (SNETT) starts in Franklin, MA at Grove Street and runs through Bellingham and Blackstone on its way west to Uxbridge and Douglas.
Tracks were first laid in 1849, creating a line connecting Blackstone, MA to Boston via Franklin. Trains were operated on the line by quite a number of different rail companies in the 1800s due to a variety of mergers, takeovers and re-organizations. At the start of the 20th Century, the Midland Division of the New York, New Haven and Hartford Railroad assumed operations. Both passenger and freight traffic was carried on the line. Dairy farms in a wide area stretching from Connecticut to Franklin supplied fresh milk to Boston via daily milk-train run on the line.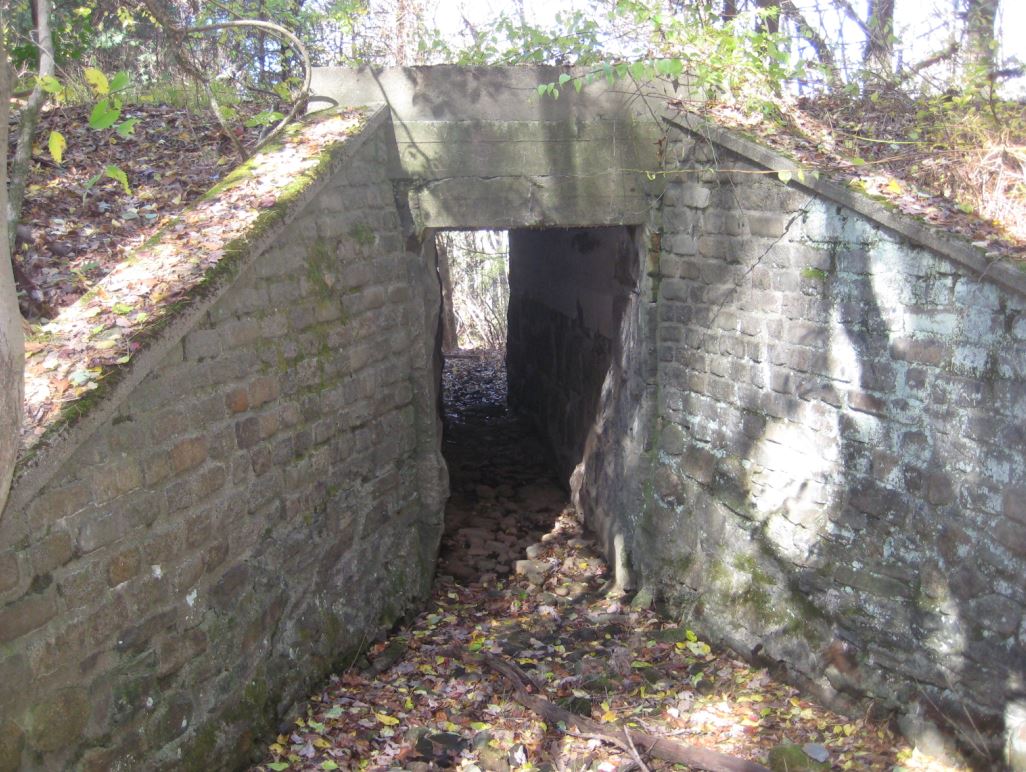 The economic need for the rail line began to wane in the 1950s. Interstate highways enabled trucks and passenger cars to take increasing traffic away from the railroads. By the 1970s, the Midland Division had ceased operations. The Massachusetts Department of Environmental Management took ownership of the rail right of way in 1984.
Healthy Heart Trail
The roadbed now is a multi-use recreation trail open to bicycles and other non-motorized uses including horse riding.
Copyright ©2009 02038.com