BJ's Wholesale Club is a fantastic shopping resource in Franklin, MA. It accommodates smaller bulk buying: you don't have to buy huge quantities to save money. And they keep milk prices low!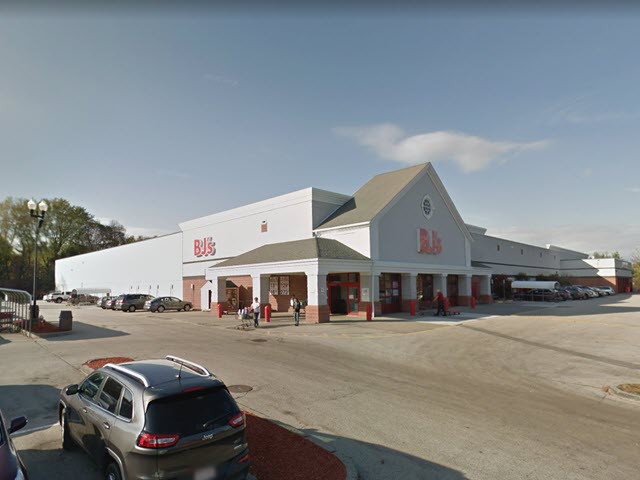 BJ's in Franklin, Massachusetts also sells a wide variety of items, including home and garden offerings on a seasonal basis, basic clothing, books, as well as electronics, computers and office supplies.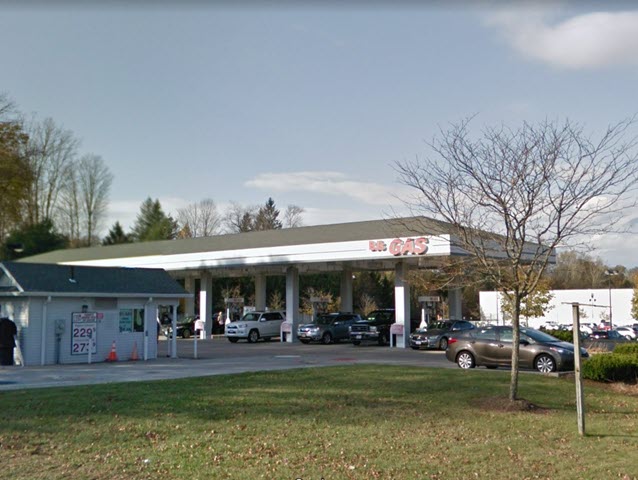 Besides the low-cost milk, what's really convenient about the the BJs in Franklin, MA is that it sells gasoline.
Prices are about 10 cents per gallon lower than local competitors.
Cheap gas and milk alone make BJs well worth the membership fee!
BJ's Wholesale Club
100 Corporate Dr.
Franklin, MA 02038
https://www.bjs.com/