The Elemen-Tree House provides before-and-after-school childcare services for school-aged kids during the school year. It also offers summer camp programs.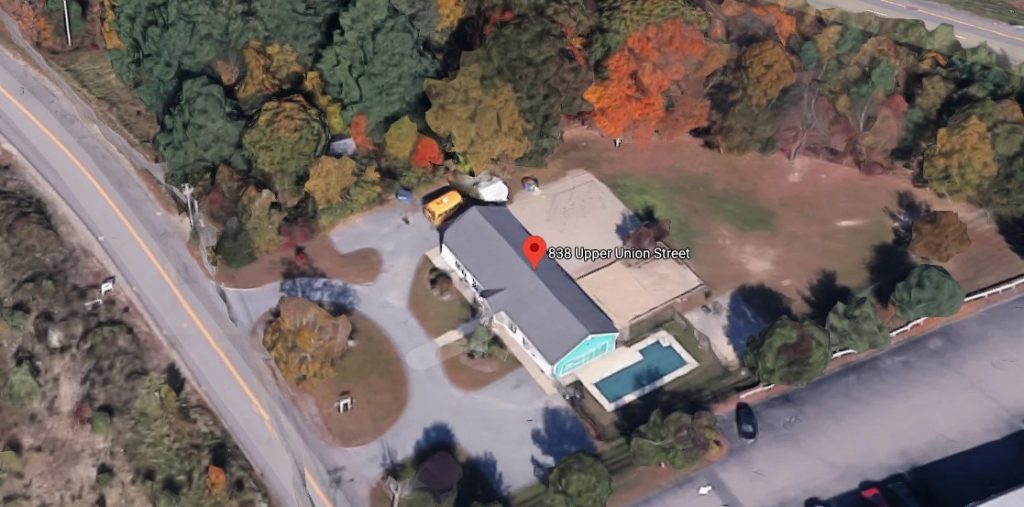 The facility is located at 838 Upper Union Street in Franklin, Massachusetts. That's very conveniently located near Interchange 16 of I-495 in Franklin.
Services cover school breaks and vacations
Elemen-Tree House's before-and-after-school programs align with the school-year in Franklin. It also provides care during school breaks and holidays. Learn more about these services by following the hotlink in the image below:
From the company's website:
Our Before and After School program consists of a variety of activities designed to enhance the social, emotional, and physical growth of all children. The program provides an environment rich with opportunities, while encouraging socialization through learning and play. The Elemen-Tree House offers a community based school age program which includes transportation to and from all Franklin schools. A healthy breakfast and nutritional snack are offered daily. Qualified staff members are available to assist in all homework needs. All staff are certified in CPR and First Aid through the American Red Cross. All teachers are trained and officially recognized through the Massachusetts Department of Early Education and Care.
Elemen-Tree House
838 Upper Union Street
Franklin, MA 02038
508-541-3998
http://www.elementreehouse.com
Copyright © 02038.com