The Franklin Recreation Department offers an unusually broad and diverse array of sports and exercise programs to the youth of Franklin, MA. (There are lots of programs at the Franklin Recreation Department for adults as well.)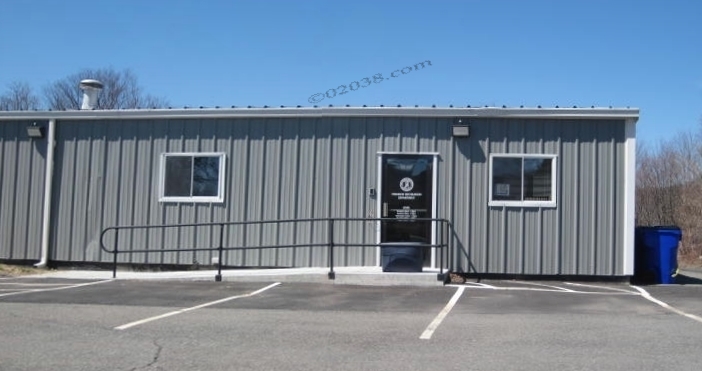 Youth sports in Franklin, MA also benefit from the many vigorous volunteer/non-profit organizations in town that sponsor team sport training and competitive league play for young people ranging in age from the very young to older teens.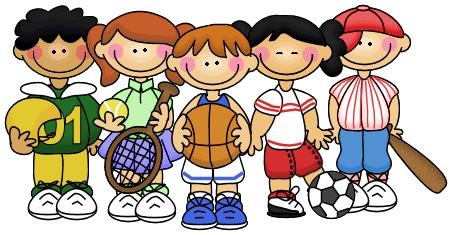 These programs and leagues draw many players and receive extensive support from the Franklin community.
Together, the Franklin, Massachusetts Recreation Department and the community's volunteer youth sports organizations give Franklin's young children and teens extensive opportunities to participate in many levels of practice and competitive play in all the major US sports. (And access to lots of fun activities as well!)