Home buyers often want to be able to compare public school systems so they can buy a home in a community whose schools will offer the best education for their children.
But it can be surprisingly difficult to access unbiased, reliable sources of information on public and private schools throughout Massachusetts.  There are so many websites that claim to be authoritative guides to the quality of the educations offered at public and private schools in the US.  A lot of these sites exist primarily as advertising platforms.  Be aware that many sites contain incorrect and outdated information.
Here are links to some quality school information and comparison sites that maintain valid, quality data:
School district profiles
The Massachusetts Department of Elementary and Secondary Education (ESE) publishes profiles for every public school district in the Bay State.  Each profile contains a wealth of data from schools and districts in the Commonwealth.
Here is the link to the ESE profile for the overall Franklin, MA public school district: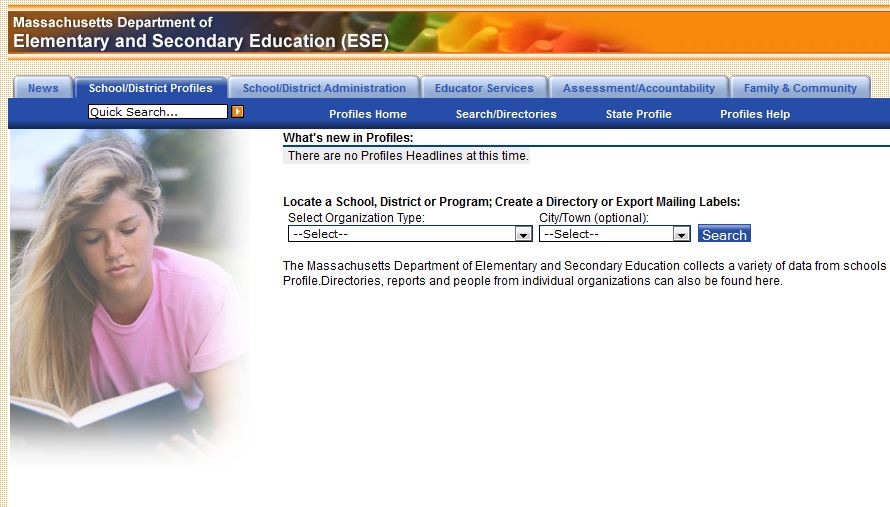 The official Profiles are very authoritative and give you in-depth data that you can use to compare school systems.  Directories, reports and people from individual organizations can also be found here as well.
MCAS test results
The Commonwealth of Massachusetts administers what are called the MCAS test to assess the academic performance of students, individual schools, and school districts.  The annual tests are given on a variety of subjects to students in various grade levels, starting with the third grade. Test results for secondary school students are used to judge each student's eligibility to earn a high school diploma.
MCAS test results are included by Massachusetts in the Profiles described above and are a good way to evaluate how well a school or a district is performing.  But the Commonwealth does not publish MCAS results in a format that allows easy comparison between individual schools and school districts.
That's where third party sites such as Boston.com come in very handy.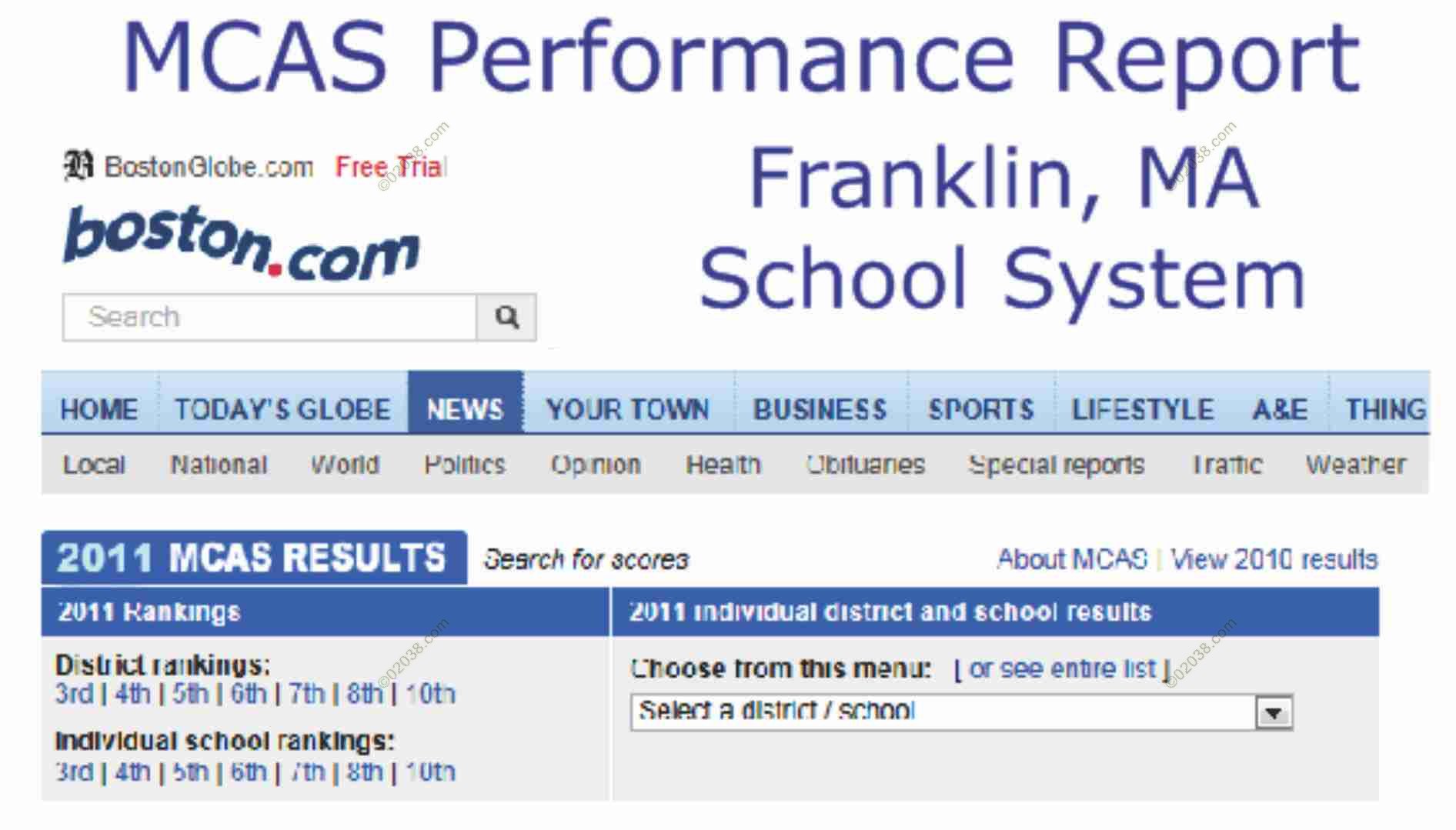 Boston.com re-publishes the MCAS results in a way that ranks the top-performing schools in the Bay State.  This makes it really easy to judge the relative strengths of schools and school districts.
Good school ranking sites
Below are some other sites that are safe to use and provide reliable information on individual schools and school districts:
National Center for Education Statistics


The links above lead to sites that provide loads of reliable data and rankings for individual schools within districts as well as data and rankings of school districts throughout the state.
So check out these sites – you'll be pleased with how well Franklin, MA public schools compare with other school districts in Massachusetts!
Beware of stealth sites
There are so many websites that purport to review and rank the educations offered at public and private schools in the US.  A lot of these sites exist primarily as advertising platforms.
You'll find a  lot of these "stealth sites" when you look for community and school information on the Web.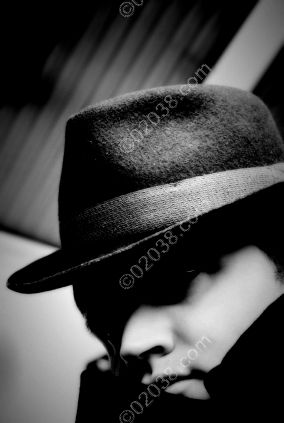 These stealth sites generally are created by "lead aggregators" who want to collect your contact information and sell you as a lead to home repair contractors, real estate agents and mortgage brokers.
I won't mention any company names, but these re-sellers of personal information have created an amazing number of attractive and seemingly helpful school profile and community data sites. These sites sometimes contain garbled and out-of-date information and uniformly exist to solicit and sell your contact information and personal details.  So be very careful with many of the "school sites" you'll find lurking on the Web!
Copyright ©2012 02038.com