Century 21 Commonwealth, the largest Century 21 brokerage in New England, is pleased to announce that Warren Reynolds has won the CENTURION© Producer Award for 2016.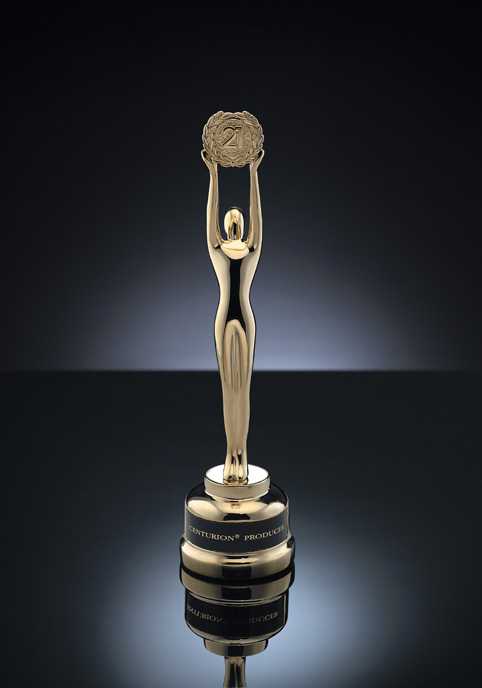 Top sales award level at Century 21
CENTURION© is the top home sales award level in the worldwide Century 21 franchise. The Centurion gold statue symbolizes truly outstanding sales performance!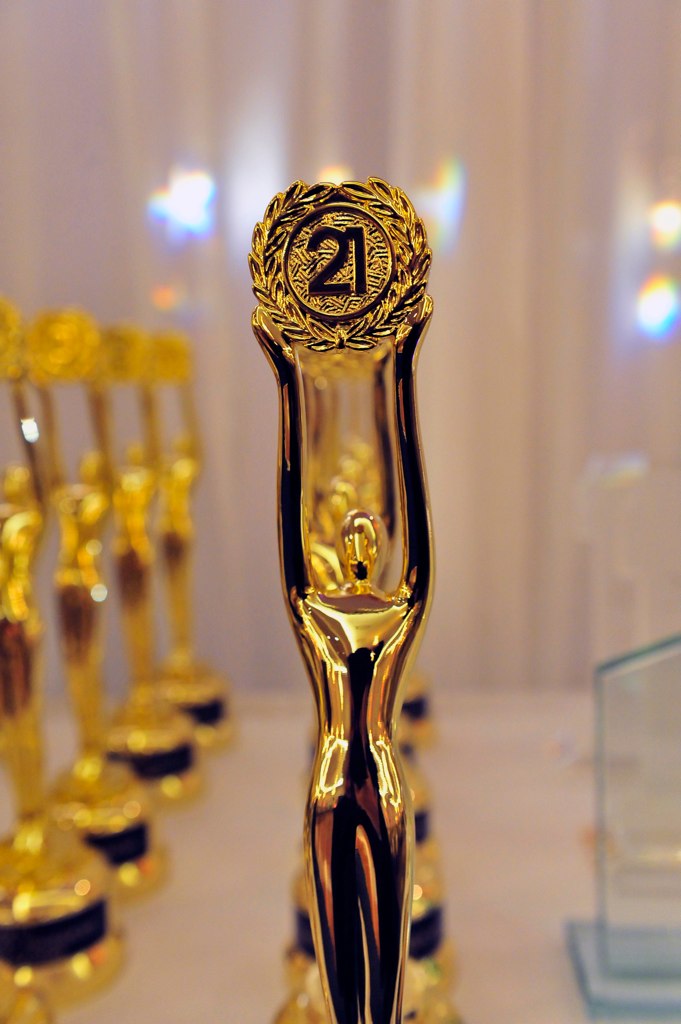 It's the Oscar of real estate sales!
Top 60 Century 21 agent in Eastern Massachusetts
Warren finished 2016 in the top 60 of all 4,000+ Century 21 agents in Eastern MA. That's quite an achievement and testament to the value of the services and support he brings to his clients!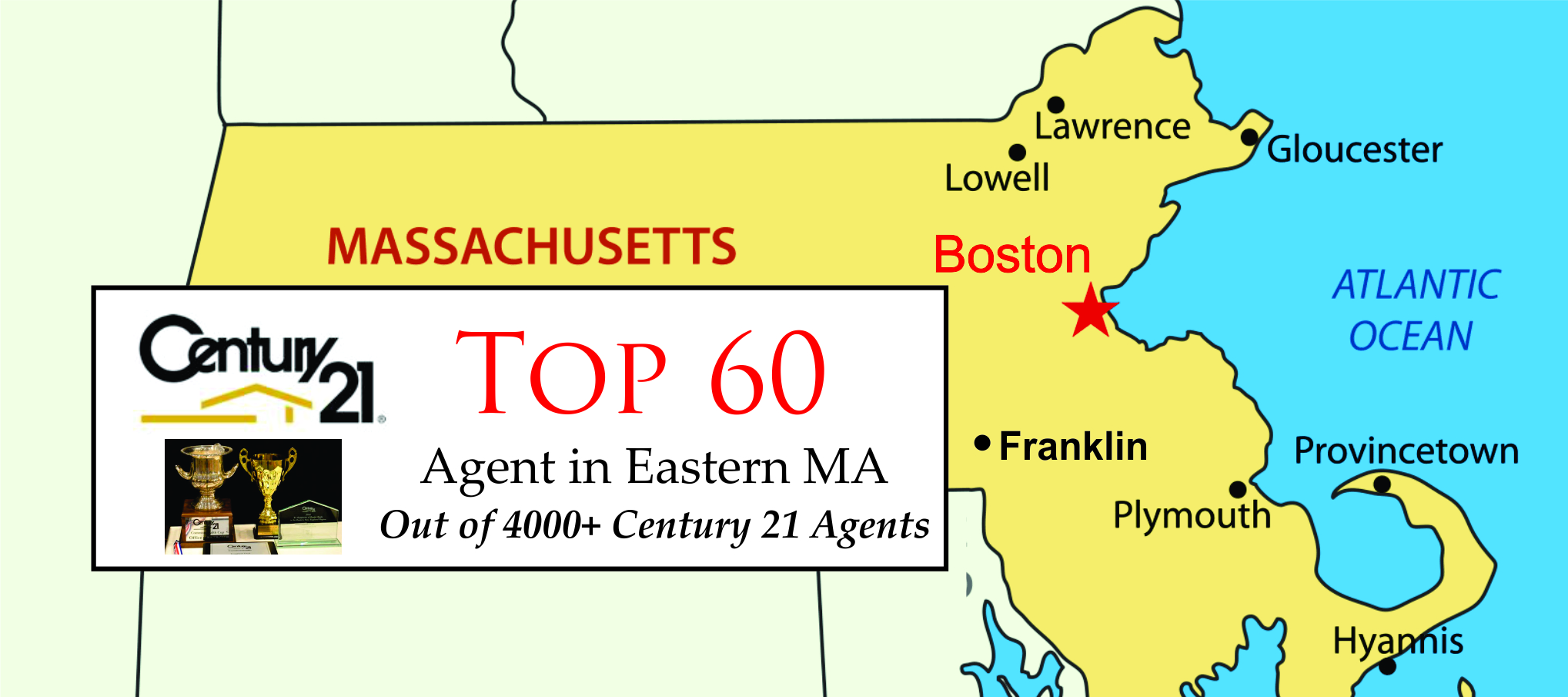 Warren was Agent of the Month 9 times during 2016 at Century 21's Franklin office. Warren's success in 2016 follows his winning the prestigious Relocation Agent of the Year Award in 2015.
About Warren Reynolds, Franklin, MA real estate broker and attorney
Warren excels at selling homes because of his creativity and drive which he got from his uncle, an investigative journalist and New York Times best-selling author.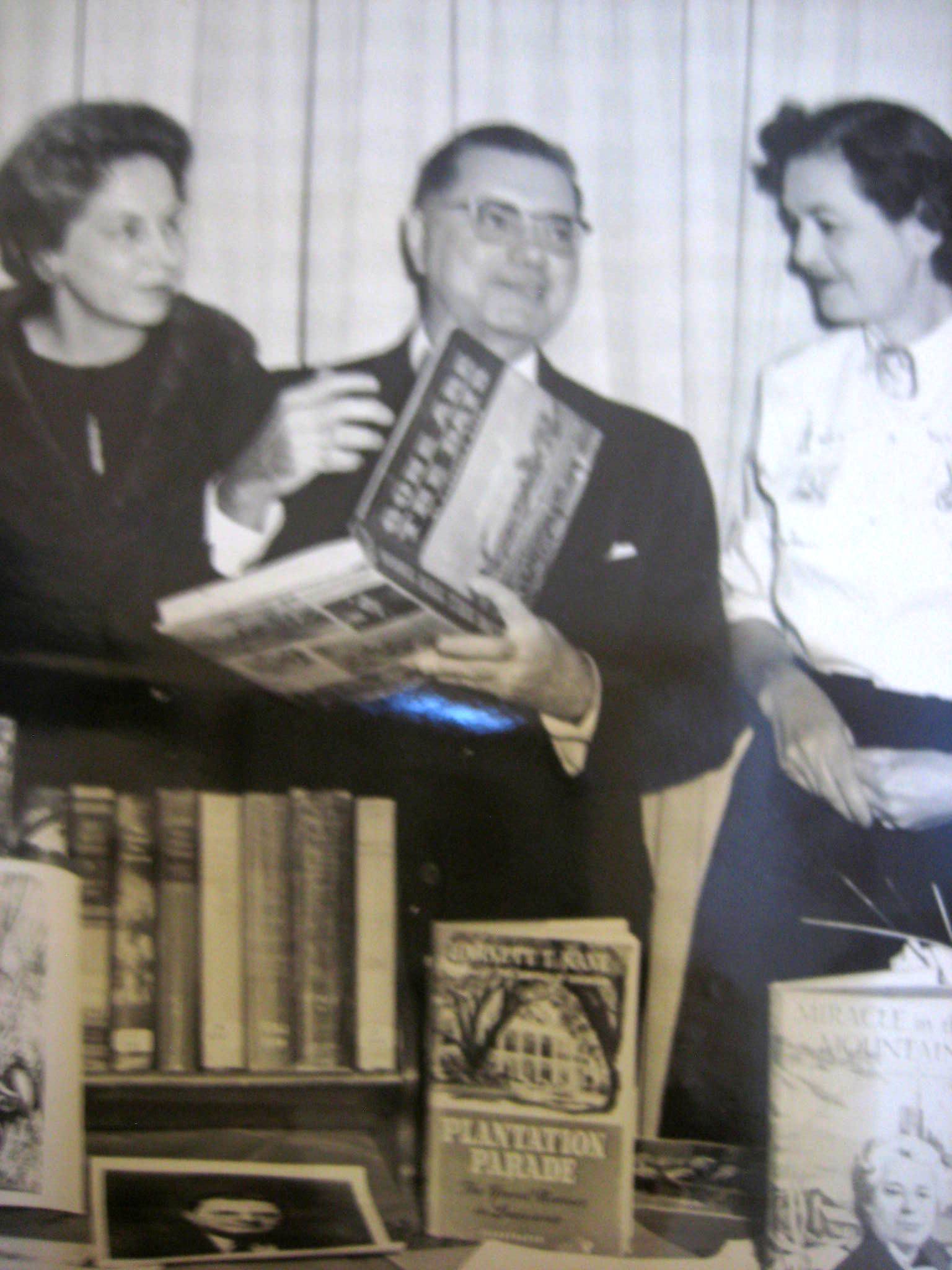 Warren is also an attorney at law! His expertise with negotiations, contracts and closings give you a distinct advantage in the home sales arena. Contact Warren or call him at 508-561-6259 to put his talents, knowledge and experience to work for you. You'll "Win with Warren!"
Copyright ©2017 02038.com