It may seem a daunting challenge to find the right real estate agent to represent you. That's partly because there are so many licensed agents to choose from! 

In Massachusetts, there are over 24,000 agents who belong to the Massachusetts Association of Realtors®. And there are literally tens of thousands more real estate agents doing business in the Commonwealth who aren't Realtors®. That's a lot of agents!
How to know when you have found the right agent
After you have been working with an agent for awhile, it is a pretty straightforward analysis to determine whether you have found the best match for you. Just answer the following questions:
Do you believe that the agent is working in your best interests?
Do you feel you can trust the agent?
Do you feel at ease with the agent?
Is the agent responsive to your needs?
A "yes" to each of the above questions means you have found the right agent to represent you!
How to analyze agents before you work with them
The above questions form a set of criteria to help you in your search for the right real estate agent. The problem with the above question-and-answer analysis is that you can best answer the questions only AFTER you have been working with an agent for a length of time.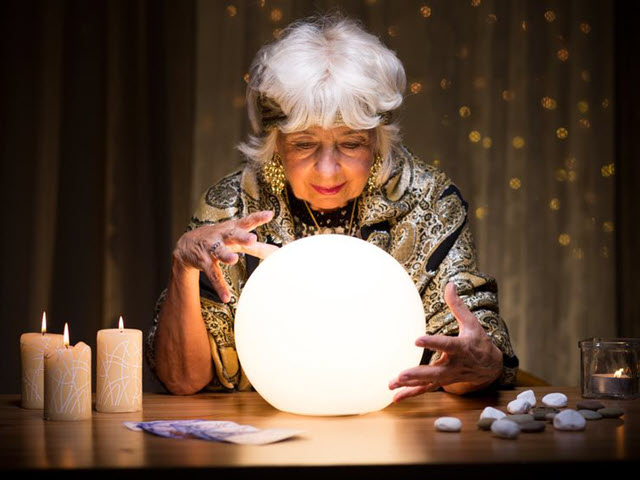 Until you have personally experienced how an agent works with you, you'll need other sources of insights that help predict the agent's likely performance, character and professionalism.
To get those insights, you can analyze what agents say about themselves. Or you can analyze what others say about the agent with whom you are considering working.
What others say about the agent
A good way to gain reliable insights into how any real estate agent is likely to work for you is to see what other people say about their experiences with that agent. Reading what someone else says about how the agent performed for them will give you a much more meaningful take on the agent than relying on the claims and promises the agent is making about himself!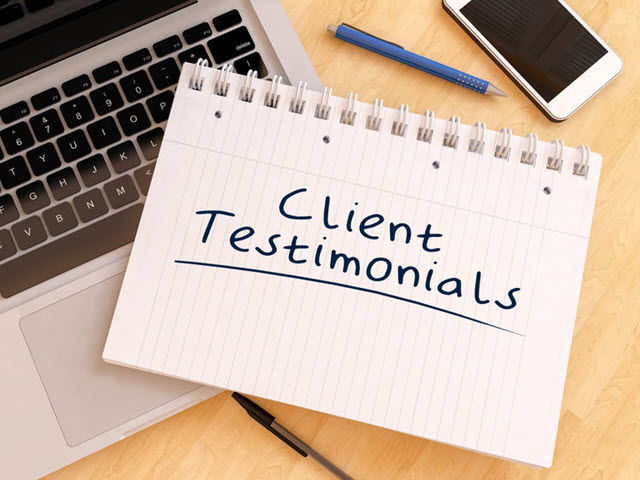 Ask to see testimonials written on behalf of the agent. A long track record of a high level of performance, sterling character and outstanding professionalism documented via testimonials is one of the best ways to predict how an agent will perform for you.
What agents say about themselves
Take everything agents say about themselves with a grain of salt. Less-experienced agents will tell you that you'll do better with an agent with plenty of time to devote to you. Busier, more-experienced agents will tell you that you'll do best with an agent with many years of experience and a long track record of home sales.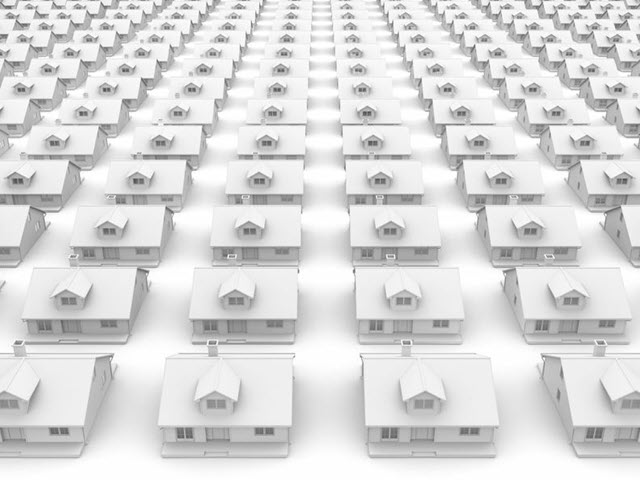 But no matter how many years and how many home sales an agent has under his belt, you'll very likely be able to find some other agent who has even more sales and even more experience. And you'll quickly discover that claims of being "the best" or "the number one agent" abound in agent marketing!  How can so many agents in each market territory all claim to be the top choice?
About those agent ranking sites
Agent ranking sites are all over the Internet.  Some even advertise on TV. Each purports to have a proprietary method of ranking "the best" real estate agents.  Most of these sites are free to you, so they make their money via fees paid to them by agents.  In other words, these sites sell you as a "lead" to hungry real estate agents willing to pay for the connection to you.  With the worst of these sites, it's pay to play.  The agents willing to pay the website rank higher! With these ranking sites, just understand what's going on.
Rely on your gut
Even with agents who have glowing testimonials, you'll learn more by talking with the agent. Look at the testimonials for Warren Reynolds. Then contact Warren to set up a no-cost, no-obligation interview. You'll experience for yourself why so many people rave about how Warren performed for them!
Copyright ©02038.com