To get the most out of the sale of your home, you ideally want the buyer to fall in love with it! That's how you'll get the highest price and the sale terms best suited to your needs.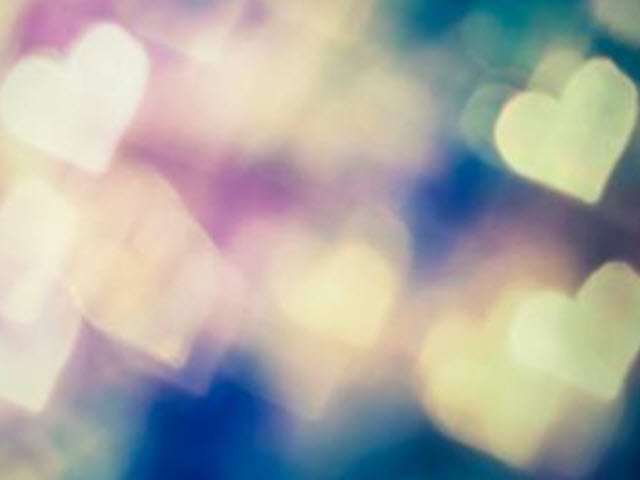 Getting the home ready for market comes last
Getting a buyer emotionally involved with your property starts with it making a great impression online, through photos, interactive tours and words. The process continues in real life, throughout the buyer's experience walking through the home. This is no small challenge. Getting a home in top showing shape requires work and time. And properly marketing a home takes a lot more savvy and effort than may be apparent to most people. But getting your home ready for showings and producing beautiful marketing really should be the last steps in the process of getting ready for your sale. There's some important homework prospective home sellers should focus on before they spruce-up the property and put up a "for sale" sign.
First, determine what your post-sale lifestyle will be
The first step for you as a prospective home seller is to think carefully about what lifestyle you want to enjoy after the sale. If you don't already know what home – and where – you'll be moving into, you'll be smart to do some careful planning about the lifestyle benefits you want to secure in your next residence. Getting your future lifestyle priorities identified will go a long way towards helping you achieve a more successful and satisfying life in your next home.
To get started on this all-important lifestyle planning process, download the guide here or via the link in the image below: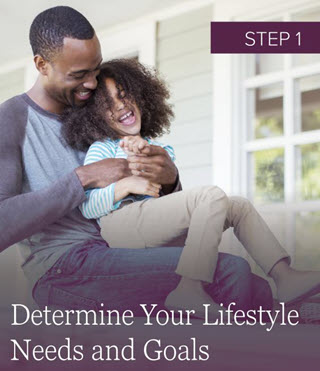 (The above download will help you accomplish the initial step in a full analysis of your future lifestyle needs. A complete lifestyle needs analysis will help you zero-in on what your ideal next-home looks like. This more advanced planning will be tailored to your demographic cohort since everyone's needs and goals change over time as they progress through life. Follow the hotlink at right to learn more about the benefits of a complete lifestyle needs analysis.)
Next, know your numbers
Don't make yourself homeless by mistake! If you, as a prospective home seller, are intending to buy another home after you sell your current residence, confirm BEFORE you put your current residence on the market that you will be financially able to buy your next home as planned.
Some home sellers neglect to do this important homework before they put their current home on the market. They put themselves at risk of being surprised to discover, after their current home is under contract, that they cannot afford to buy a suitable home in the location they want. This is not a good position to find yourself in just before the closing for the home you are selling!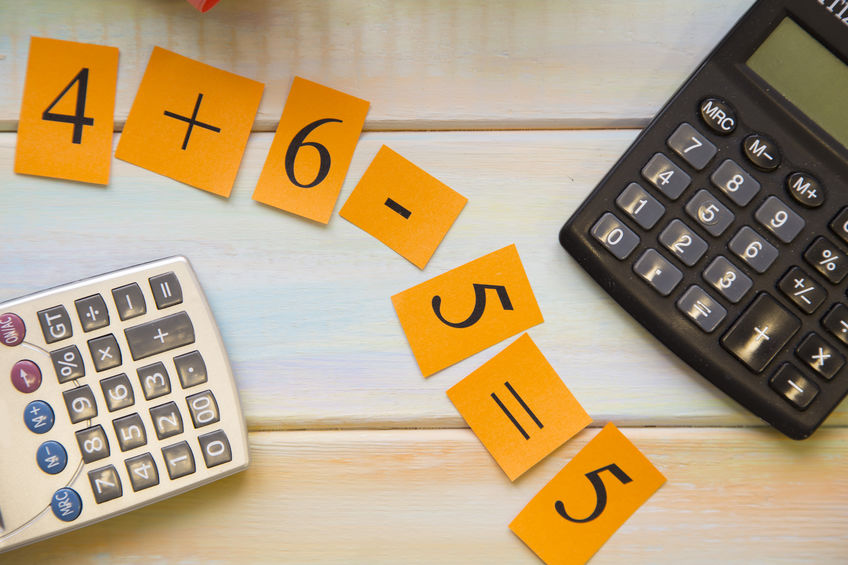 Before you put your current home on the market, check with a mortgage rep to confirm that, along with the expected proceeds from the sale, you will qualify for the purchase money mortgage financing you need for to buy the next home you want.
Contact Warren Reynolds if you 'd like to be connected to an excellent mortgage loan expert who can help you determine whether you'll be able to obtain the financing you'll need to buy the next home you have in mind.
Know what your home will likely sell for
The housing market is constantly changing. The national and local economies have a big impact on home values. Mortgage rates go up and down. Housing inventories are always in flux. These are just a few of the factors that impact the price you can get for your home.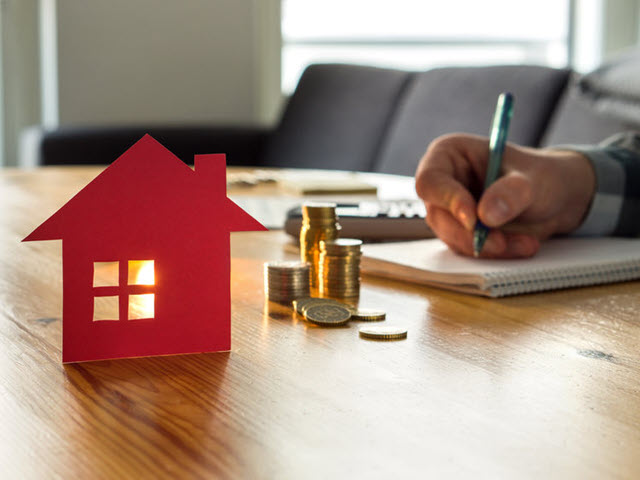 So you need to know what to expect that buyers will pay for your home. And set your asking price accordingly. (Learn more about how to price your home properly here.)
Determine what you need to do to get your home in shape to sell
There's a seemingly infinite number of websites with content on home staging and the home fix-ups that pay best at closing. Just a quick search yields a bewildering array of advice, some of it perplexingly contradictory when you drill down to the details provided!
It's only common sense that your home will make a better impression online and in-person if it looks good, inside and out. Input from a knowledgeable real estate agent can materially improve the impact your home makes at entry to market. And most buyers will hire a home inspector. So, if your property has some needed repairs or deferred maintenance, you'll be wise to address those issues before they are pointed out to your buyer during the inspection.
Warren Reynolds has 20+ years of experience selling homes in Massachusetts. He'll help you identify what you'll need to do to get your home ready for sale. And connect you with handymen and tradespeople who can undertake the repair work best left to experts. Get the benefit of Warren's eye for the home repairs that pay best – contact Warren today!
Copyright ©02038.com