This is the first in a series of six articles written by attorney and real estate broker Warren Reynolds to guide you, the prospective condo buyer, through some of the most important decisions and choices you'll confront as you find the condo unit that's right for you. 
Note that this content is written for condo buyers in the Commonwealth of Massachusetts.  If you are looking to buy outside of MA, some of what you read here may not be applicable to your situation.  Regardless, just about everyone should be able to benefit from these articles – but please seek competent legal advice before making any purchase decisions.  Let's get started!  
Part 1: Size matters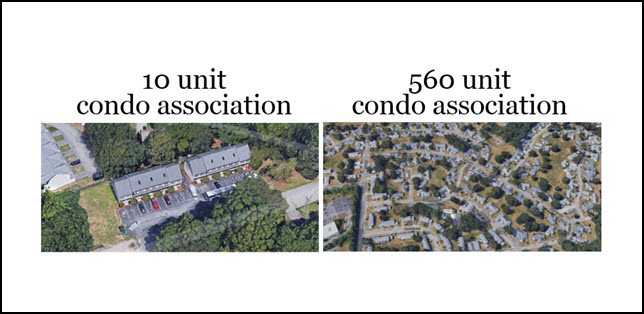 You're not only buying a condo unit, you're also buying into a condo association. The number of units in the condo association can materially impact the quality of life you'll enjoy in your condo unit . . .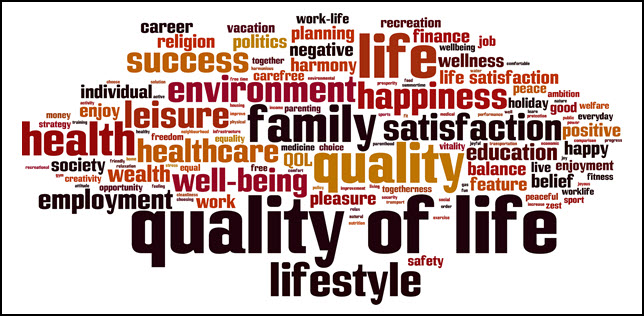 . . . and can also greatly affect the quality of the financial investment you're making in buying a home.
Video review of large vs small condo associations
The following video explores how the size of a condo association can determine how happy you'll be with the condo purchase.
The pros and cons of large associations
There are some important financial benefits of buying into a condo association that has a large number of units. Lots of units mean lots of unit owners paying monthly condo fees. The substantial, steady inflow of revenue to a large association should help provide financial stability and a cushion against surprise expenses. If major structural repairs or improvements are needed at the association, you'll be glad there are a lot of people to share those costs. There really is safety in numbers!
However, large associations have potential downsides as well. Whenever a sizable number of people live close together, there are compromises that have to be made so everyone has an equal opportunity for happiness.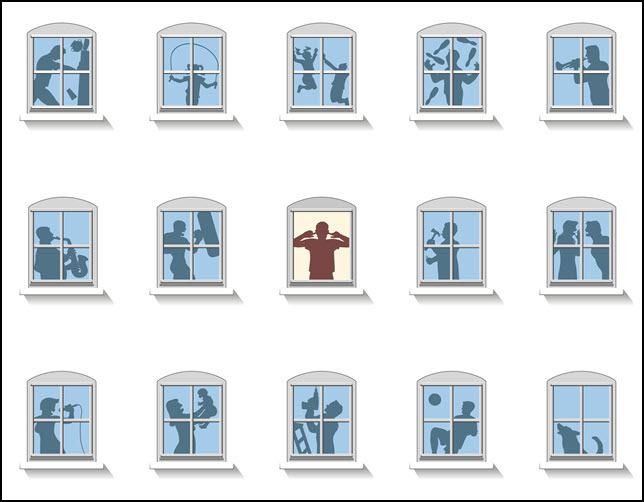 The larger the number of residents, the greater the chances there are for conflict, nuisances, and a loss of privacy.
Small can be beautiful . . . or a real pain in your bank account
The lifestyle at smaller associations can be slower paced and more informal than at larger condo communities. There may not be an impersonal off-site management company with which to deal. There will be fewer vehicles and people around you – appealing to many!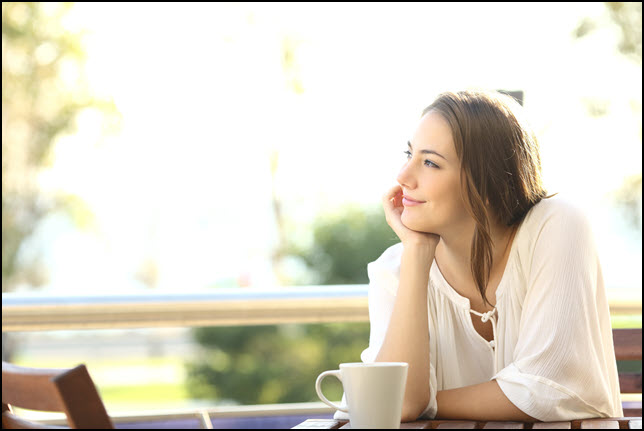 But with smaller condo associations can come greater financial risks. What happens if the septic system fails or it's time for a new roof? Having fewer units among which to spread the cost of capital expenditures can lead to large bills to individual unit owners!
An effective way to reduce the risk making a mistake with your condo purchase is to review the financial statements of the condo association before you buy. Follow the hotlink in the image above or at right to learn more about looking into the condo documents and financial statements of an association before you commit to a purchase.
Beware of the potential for deadlock in small associations
On important governance issues such as how to pay for major improvements or repairs, most condo associations operate under the principle of one unit one vote. If you own in a very small association, especially in a two-unit association, you might find the unit owners unable to agree on what to do.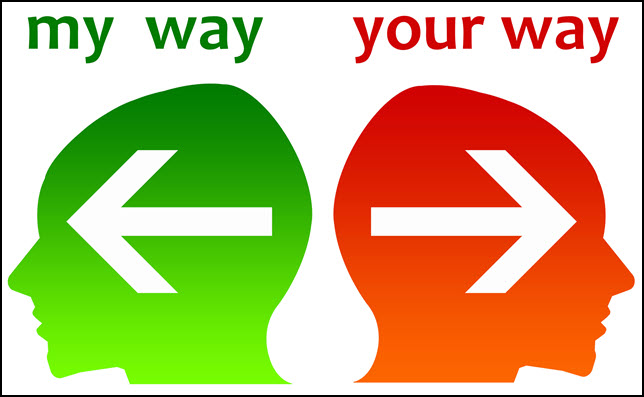 If you have only two condo units in your association, you might not see eye to eye with your neighbor regarding important issues that need to be decided. Deadlock among condo owners is a fairly rare occurrence, but it can become a serious problem with a small association.
Next topic in the condo-buying series
We've explored some of the pros and cons of large and small condo associations, but what happens if the unit you want to buy has NO association at all?

Follow the hotlink in the above image or in the link below to learn about the potential trap for the unwary that hides in duplex dwelling units, which are often condominiums but sometimes are just attached homes with none of the protections that come with a condominium regime!
If you have questions, ask Warren Reynolds
If you have questions or concerns about buying a condominium in Massachusetts, use the form below to contact Warren Reynolds.
Warren is an attorney in addition to being a real estate broker. He'll be happy to answer your questions.
(All Warren asks is that if you are already committed to working with another real estate agent to please have that agent answer your questions.)
Copyright ©02038.com