King Street Memorial Playground, Franklin, MA
The King Street Memorial Park is located off of King Street near the intersection with Forest Street in Franklin, MA.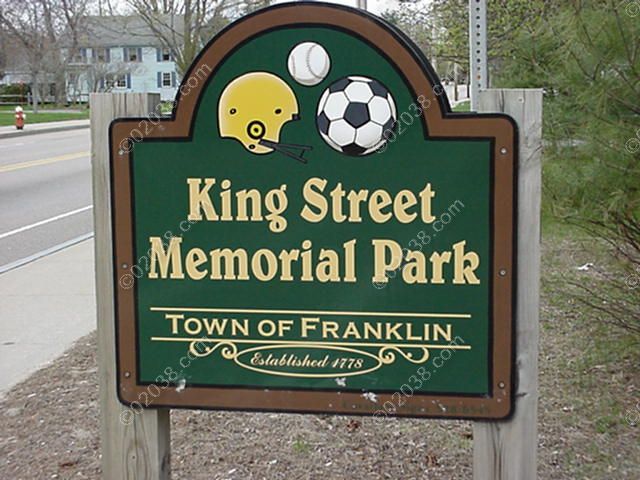 The park has an extensive array of ball fields and a baseball skills area. There is even a large concession facility. Baseball and soccer predominate but the fields have even seen use by area cricket leagues.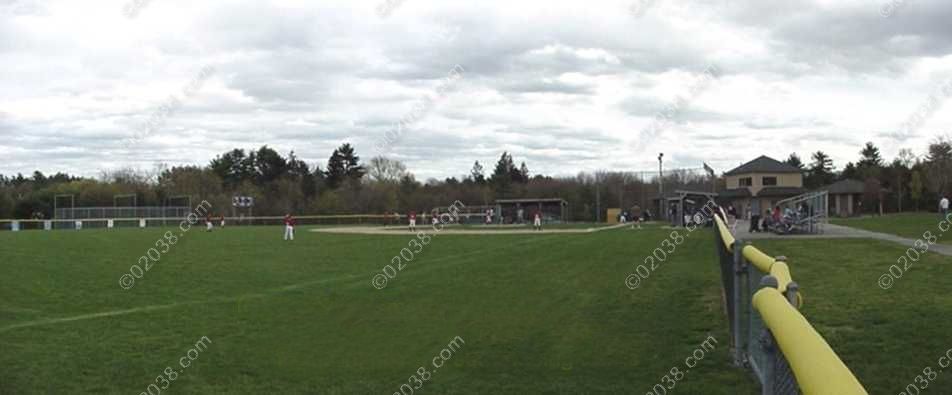 The King Street Playground at the Memorial Park in Franklin, MA was revamped in 2005 and features two play structures and a glide board, the latter representing a challenge to at least one parent I know well (me).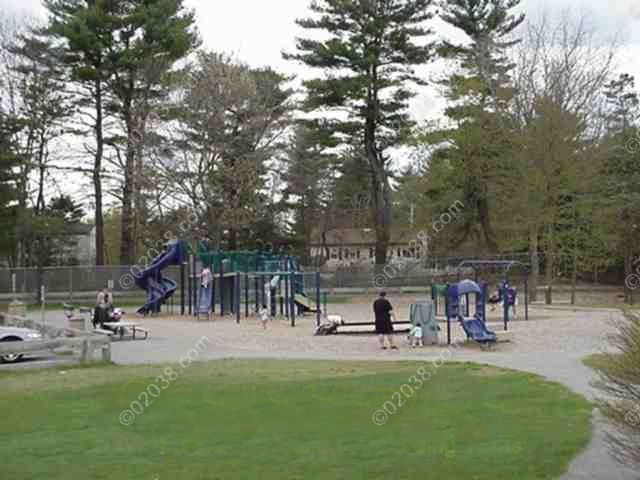 The larger play structure serves 5-12 year olds and the smaller one is for 2-5 year olds. The structure for older children sports two rock walls, two cork screw slides, an arched bridge, and several overhead apparatuses. This playground has a small picnic area.
Copyright ©2009 02038.com