Franklin Center Commons in Franklin, MA is a $30 million private investment in Franklin's downtown by Canton-based developer John Marini.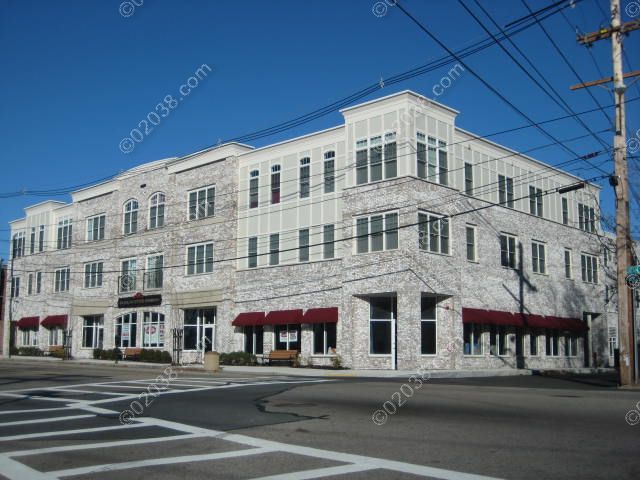 This construction is transforming the Franklin, MA's town center.  Mr. Marini is building a multi-phased, mix-use development of condominiums and retail space in the heart of Franklin's downtown. 
These developments are projected to bring new foot traffic to the town center and add up to $100,000 per year of new tax revenues to the town.
Dean College leased the entire residential portion of the 2nd phase of the development for use as dorms.  The 20 condo units comprise the upper two floors of the new building (with retail space on 1st floor).  75 students live in the premises.
Another phase involves more  condos being built across the street.

Copyright ©2009 02038.com