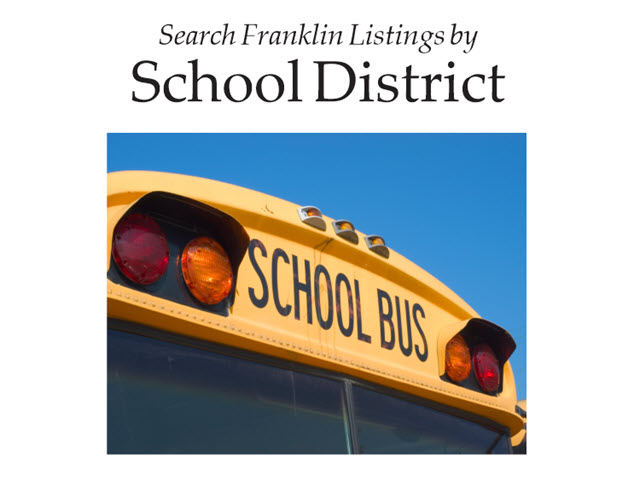 Here's an easy, convenient way to find a great home in Franklin, MA in the school district you want! Follow the hotlinks in the images below to access listings located in each of the elementary and middle school districts in the Town of Franklin, Massachusetts.
Homes by school district
Access homes for sale by home style
We also offer a second innovative way of searching Franklin listings: by home style.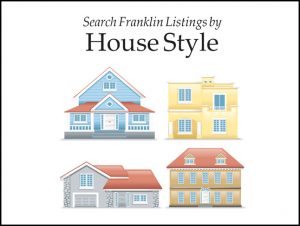 You can access homes for sale organized into separate searches for colonials, capes, splits, ranches and more! We hope you'll find these search methods interesting and helpful and that you'll contact us to help you find the right home for you.
Learn more about Franklin, MA
Franklin offers many advantages that make it a top choice for home buyers: great schools, fantastic shopping, wonderful recreational resources, and two commuter rail stations. You can learn all about Franklin, MA here. Happy home shopping!
Copyright © 02038.com
November 14, 2018
In 2018, the Commissioner of the Massachusetts Department of Elementary and Secondary Education (DESE) commended the John F. Kennedy Memorial Elementary School in Franklin, MA for
[…]