Record-high home prices in Massachusetts have further room to rise, according to The Boston Globe. In a recent article, the Globe pointed to the Bay State's booming life sciences and technology industries as the reason why MA home values may move significantly higher in coming years.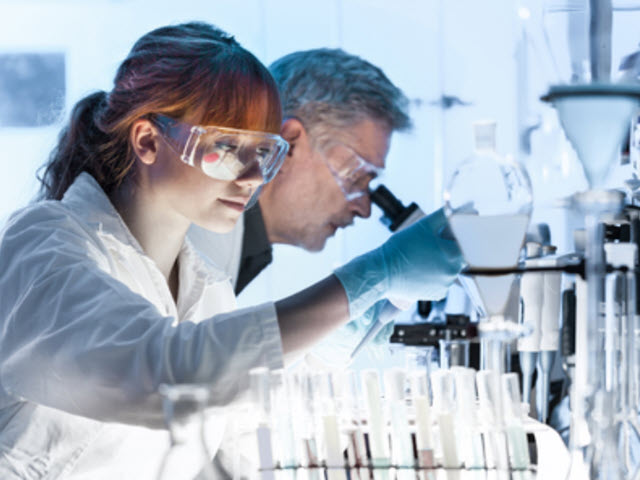 No respite for home buyers
Massachusetts' median home sale price already stands at a record high. But the Globe suggests that home buyers hoping that the red-hot Bay State housing market will moderate soon may be destined to be disappointed. An upcoming surge in new high-paying science and tech jobs could propel home prices even higher, according to the Globe.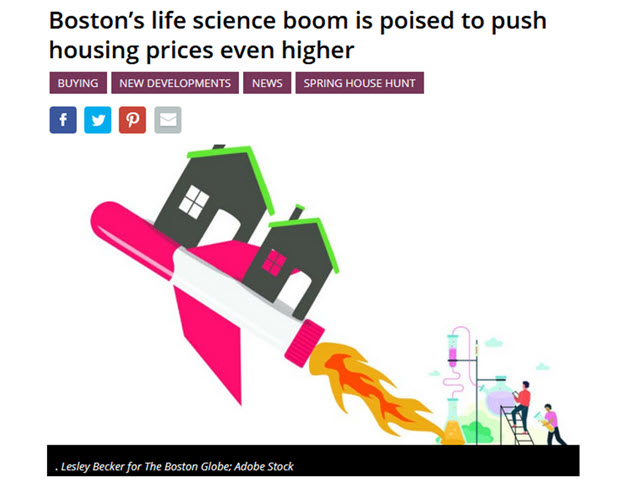 (If the link is broken or leads to a paywall, you can access the article here.)
Video
Here's a video on the Globe's findings:
90 percent increase in Route 128 lab space in planning stages
Prominent in the Globe's reasoning is the Globe's report that 28 million square feet of new life science and biotech lab space in the Route 128 region have received construction permits. If all that lab space actually gets built, it would amount to a 90 percent increase over the 31 million square feet of space currently in service within Route 128!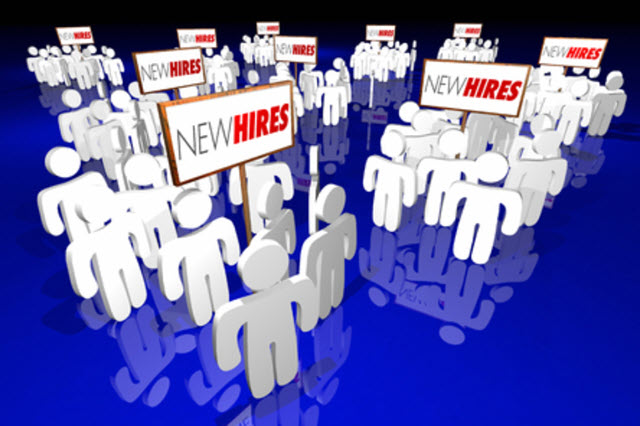 The Globe notes that not all projects that receive permits get constructed. But even if only half of that 28 million square feet of new lab space gets built, that still represents a massive expansion of economic activity.
The Globe says that the Massachusetts technology and biotech/life-sciences industries are set to see significant growth in coming years, creating many new jobs. And those new jobs will likely be accompanied by thousands of new state residents needed to fill them.
New jobs require new housing
You shouldn't keep adding jobs without building new homes to house the new workers. But substantial new housing construction is just not happening in Massachusetts.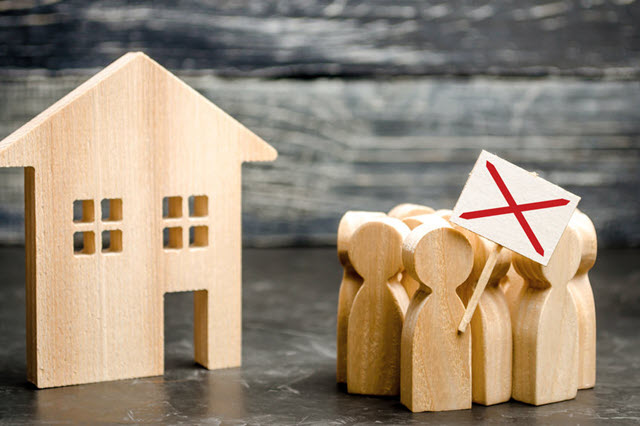 For a variety of reasons, major new housing projects are anathema in the suburbs comprising Greater Boston. For years, we have posted on the inadequacy of new-construction housing in Massachusetts:
The lack of new-construction housing in Massachusetts seems unlikely to change anytime soon, absent a revolution in Massachusetts' overly restrictive, Byzantine zoning laws and permitting policies.
A floor under today's high home prices?
The future is never clear, and there's ample disagreement on the near-term outlook for housing. On a national level, some experts assert that US housing is undervalued. On the other hand, Robert Shiller, the dean of contemporary real estate analysis, has been quoted recently as believing that home prices have gotten ahead of themselves and that a mild home price correction is ahead.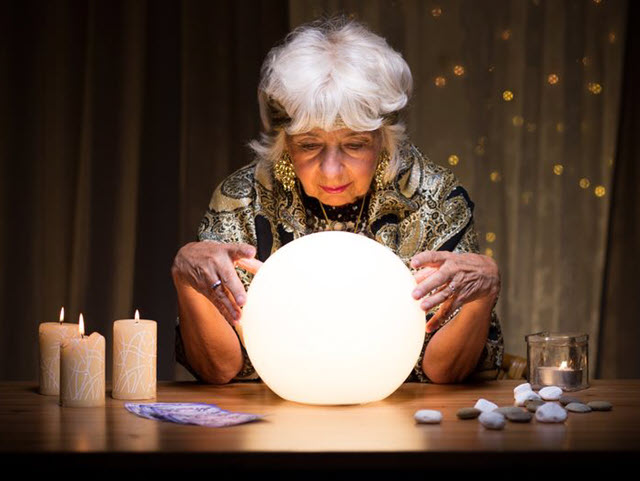 For those seeking insight into the long-term prospects for Massachusetts real estate, look to the regional economy. The Massachusetts economy is underpinned by the technology, bio-tech, and life sciences industries. These engines of growth seem likely to continue creating lots of high-paying new jobs for years to come. The state's vibrant knowledge-based economy should help insulate the local real estate market from any national downturn or mortgage rate shock.
There's another bulwark against any protracted weakness in Massachusetts real estate. The very same lack of speculative new-construction housing developments in Massachusetts that is contributing so greatly to the dearth of supply in the current housing market will also help prop up local home values in the event of future real estate trouble. That's simply because there's not a lot of risky residential construction lending going on regionally. Few construction projects to fail means no widespread loan defaults to imperil local lenders. A repeat of the late 1980s real estate depression in Massachusetts seems highly improbable.
What this means for you
Due to the prospect for continued lack of housing supply and relentlessly strong demand, the Boston Globe could be right. Massachusetts home values could head higher in the 2020s. There may be bumps in the road – at some point mortgage rates may rise or the US will experience another recession – but you should not bet the farm on a coming real estate collapse in Massachusetts.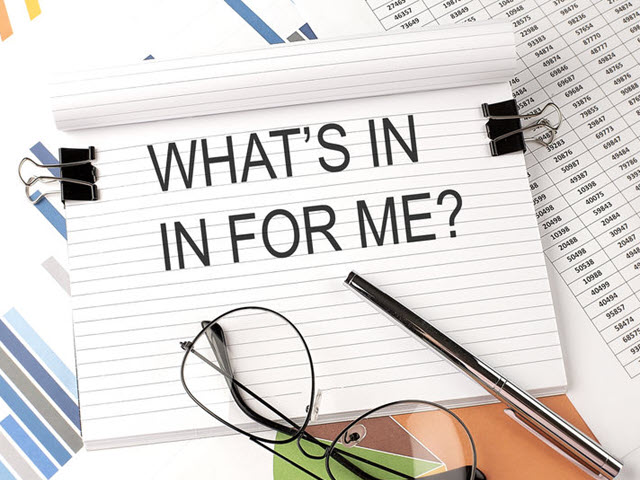 That prospect may dismay some of today's home buyers hoping for a break in the torrid pace of the Massachusetts housing market. However, you could use this foreknowledge to your advantage: buy a home (or an investment property) and reap the long-terms benefits of that impressive generator of jobs and wealth, the Massachusetts knowledge-based economy.
If you find yourself priced out of Greater Boston, Central Mass is a good alternative. Below is a sampling of what $400,000 will get you in Worcester County:
Aim to buy a home in a good location that will serve your needs for at least the next five to seven years. Don't fall for the false economy of "saving money" by purchasing a home that is too small for your long-term needs. If you'll have to move again soon because you bought a home that wasn't right for you, your transaction costs may consume any intervening price appreciation. You could end up losing money on the sale.
What's best for you?
Contact me to schedule a free "Discovery Session". We'll discuss your individual needs and circumstances. I can help you assess your options and create a plan that makes you feel both comfortable and confident. Contact me today!
Copyright ©02038.com